Resource Library
News, articles, publications, and awarded experiments on high intensity laser research.
Featured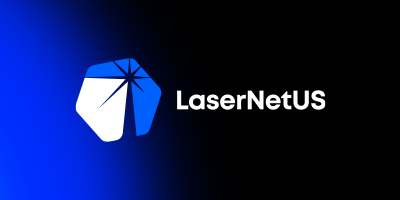 Awarded Experiments
LaserNetUS Cycle 5 Experiments Announced
The list of experiments awarded time during Cycle 5 which runs from September 2023 to July 2024.
news detail page link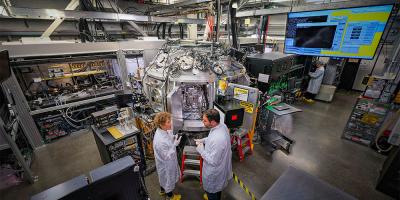 News
What is Collaborative Science? Benefits of Science Collaboration
Collaborative science is the only way to handle large scientific projects. Here are some definitions, types, and examples of collaborative science in practice.
news detail page link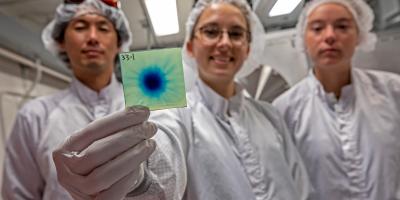 Press
From Qubits to Potential Cancer Treatments: Laser Upgrade Opens New Research Possibilities
A new addition to the Berkeley Lab Laser Accelerator Center means researchers can explore extreme plasmas, radiation biology, materials for quantum computers, and beyond.
news detail page link
No more results found. Change the filters to see more posts.