LaserNetUS for
Students
LaserNetUS provides the principal means for accessing high-power lasers by academic researchers in the US who are doing work in high energy density (HED) plasma physics and strong field physics. Many academic researchers in plasma physics have no comparable high peak power laser available at their home institution due to the high cost of building and maintaining such devices.
Join us

LaserNetUS supports academia in a number of ways, including: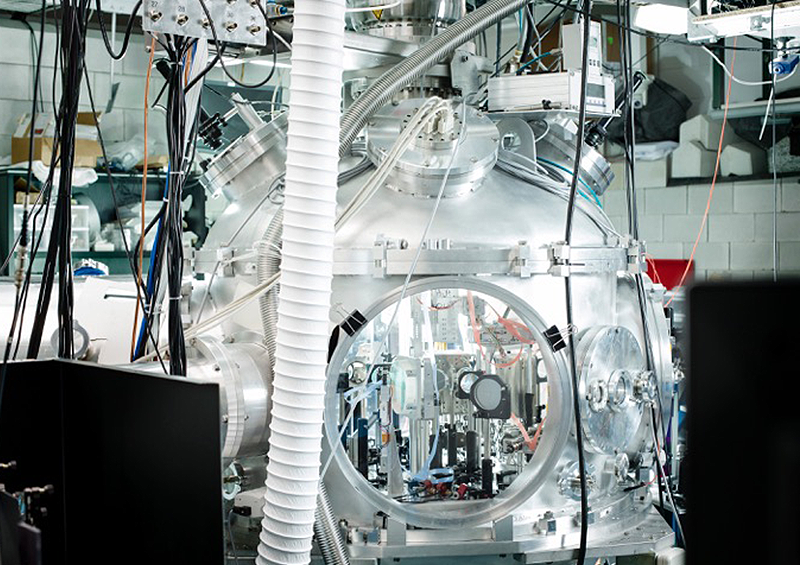 Furthering basic science understanding. Support from LaserNetUS allows for investigations in a wide range of physics areas, including plasma physics, high intensity laser-matter interactions, x-ray matter interactions, condensed matter physics, biophysics and numerous allied fields. Large laser access allows academic researchers to propose novel experiments, access research funding, and publish peer reviewed papers in high profile journals—all important aspects of an academic research mission.
Training the next generation of scientists. LaserNetUS allows graduate and undergraduate students access to laser facilities they would otherwise not be able to use. As a result of LaserNetUS, a large number of students have received valuable training in mission-critical STEM research. The experiments at these facilities provide data for students' Ph.D. theses and student publications.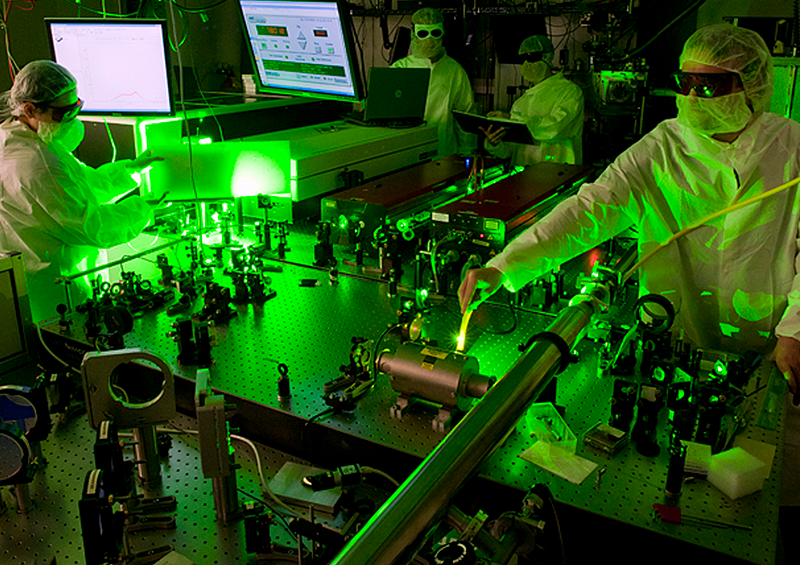 The Department of Energy provides funding to host universities to maintain the laser capabilities there, bringing considerable prestige to the institution at hand. In turn, these academic institutions provide internal support for the facilities and for many of the faculty and staff that build and operate the LaserNetUS lasers.
Academic researchers are finding it more and more compelling to base their academic research program on or around LaserNetUS sponsored experiments due to the unique experimental conditions. This is evidenced by the large number of laser time applications received from academics in and outside the US.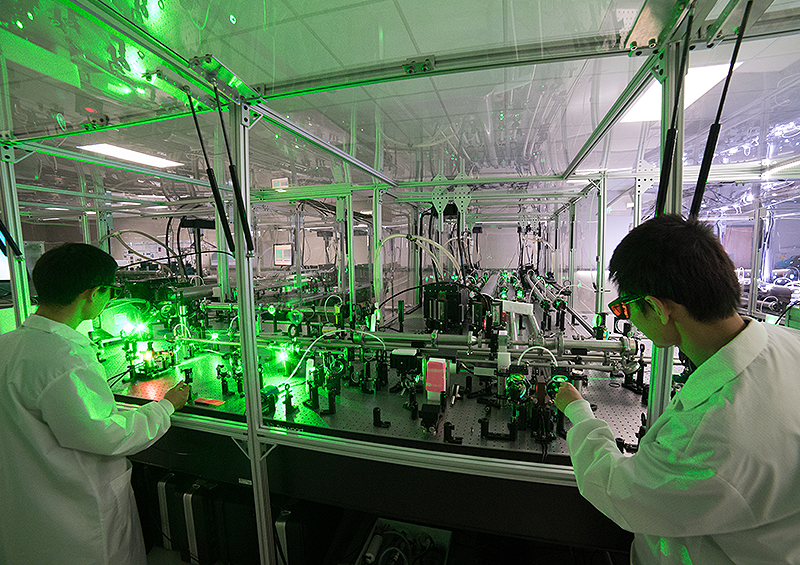 Learn more about leveraging the capabilities of LaserNetUS today.
Members & Partners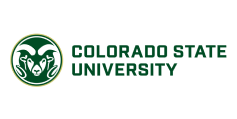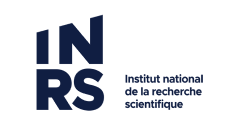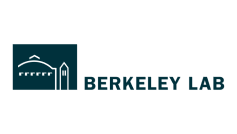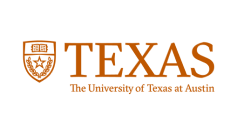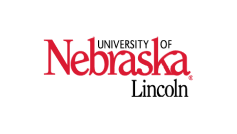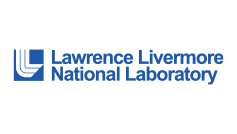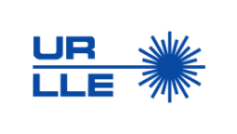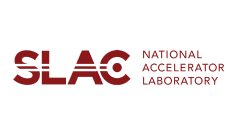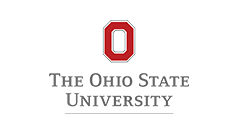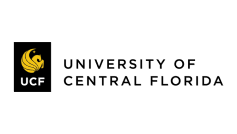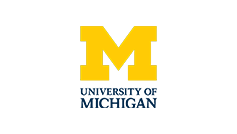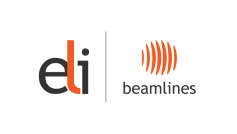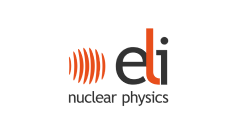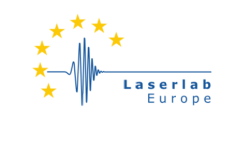 Funded by the U.S. Department of Energy, LaserNetUS supports academic research with a network of ultra-high power lasers distributed geographically around North America. Member universities include Colorado State University, UC Berkeley, The University of Texas at Austin, University of Michigan, The University of Nebraska-Lincoln, University of Rochester, The Ohio State University, The University of Central Florida, and Stanford University.