Resource Library
News, articles, publications, and awarded experiments on high intensity laser research.
Featured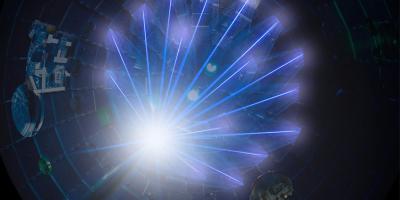 News
Milestone-based Fusion Development Program (DE-FOA-0002809)
This FOA invites applications for a new milestone-based fusion development program, a key component of the bold decadal vision to accelerate fusion energy RD&D with the private sector.
news detail page link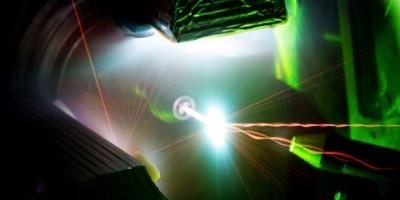 News
DOE announces $8.3M for HEDLP
The SC-NNSA Joint Program in HEDLP was established to steward HEDLP science within DOE.
news detail page link
No more results found. Change the filters to see more posts.