Resource Library
News, articles, publications, and awarded experiments on high intensity laser research.
Featured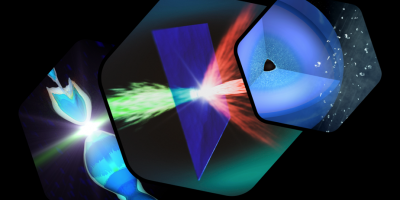 Upcoming Events
2022 LaserNetUS Users' Meeting
Save the dates! Aug. 16-18 in Fort Collins, CO. More details to follow.
news detail page link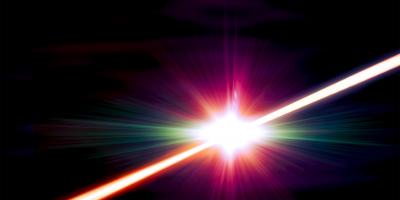 Upcoming Events
Basic Research Needs Workshop on Inertial Fusion Energy
Register now as an Attendee to participate in a series of plenary sessions on June 21 on Inertial Fusion Energy in the U.S.
news detail page link
No more results found. Change the filters to see more posts.