Resource Library
News, articles, publications, and awarded experiments on high intensity laser research.
Featured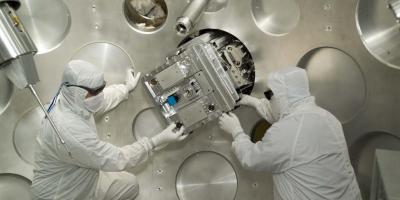 Past Events
Data and Diagnostics Committee
Nominations will be accepted until July 21 at 23:59 PDT.
news detail page link
News
High-Power Laser Applications: Changing the World
High-power laser applications are so numerous that one could call them the pillar of the modern industry. Here's what you didn't know about industrial laser use.
news detail page link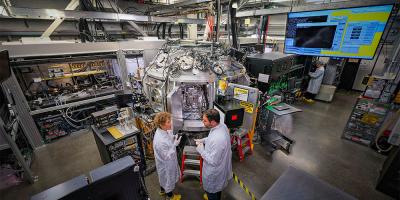 News
What is Collaborative Science? Benefits of Science Collaboration
Collaborative science is the only way to handle large scientific projects. Here are some definitions, types, and examples of collaborative science in practice.
news detail page link
No more results found. Change the filters to see more posts.