About LaserNetUS
LaserNetUS is a scientific ecosystem established by the U.S. Department of Energy to advance and promote Intense Ultrafast Laser Science and applications
Advancing the frontiers of laser-science researchProviding students and scientists with broad access to unique facilitiesFostering collaboration among researchers and networks from around the world

Facilities
Meet our Facilities
With 10 high-intensity laser facilities at universities and other institutions across North America, LaserNetUS serves scientists in various regions.

Colorado State University


Institut National de la Recherche Scientifique (INRS)


Lawrence Berkeley National Laboratory


University of Texas at Austin


University of Nebraska - Lincoln


Lawrence Livermore National Laboratory


University of Rochester


SLAC National Accelerator Laboratory


Ohio State University


University of Central Florida


Mission
Making an impact
LaserNetUS is a consortium of high power laser facilities around the U.S. that have been funded by DOE FES to dedicate a fraction of their operational time to supporting user experiments awarded through LaserNetUS.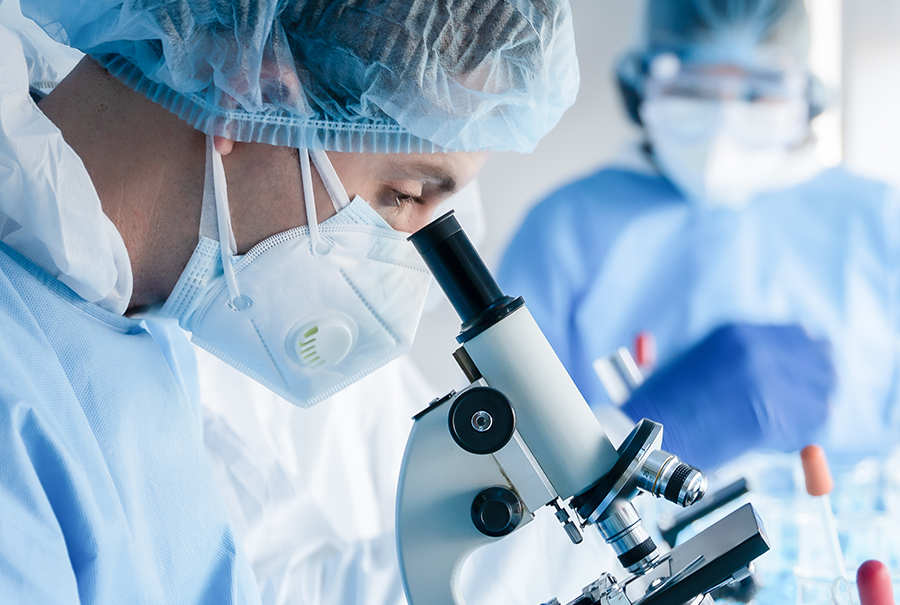 Science and Technolgy
Advancing the frontiers of laser-science research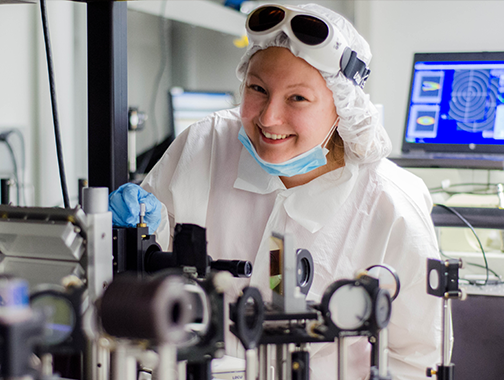 Access and Workforce
Providing students and scientists with broad access to unique facilities and enabling technologies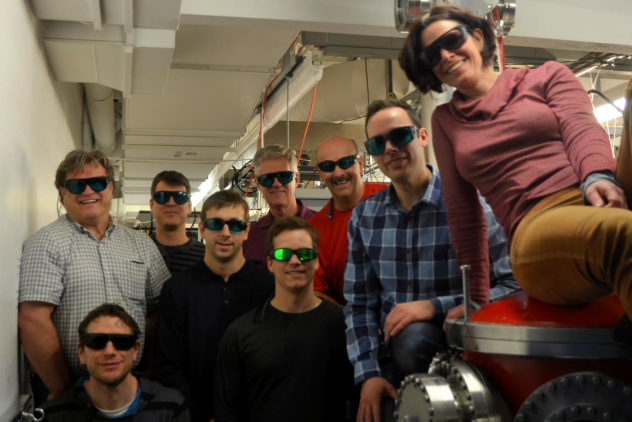 Networking and Collaboration
Fostering collaboration among researchers and networks from around the world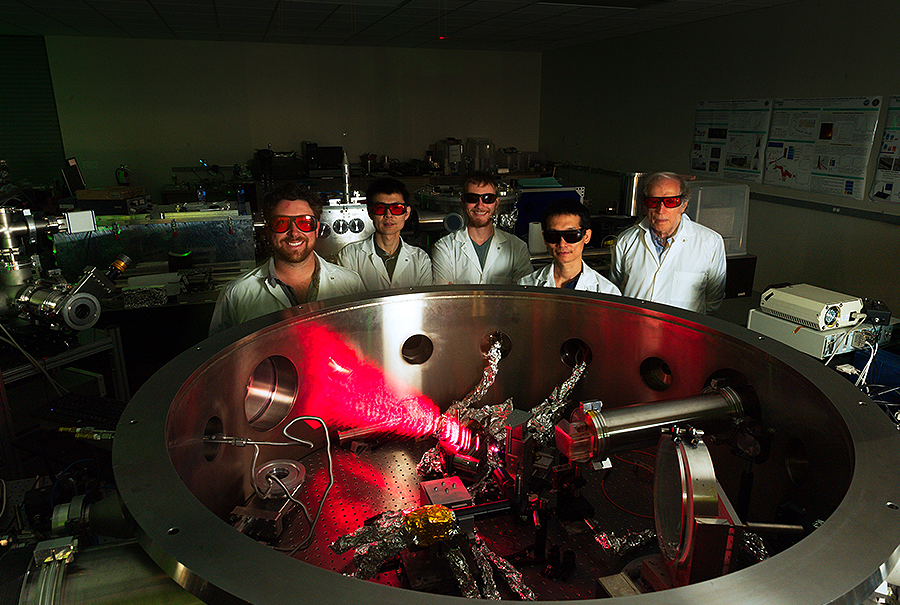 Enabling the Private Sector
To create a better and brighter world through innovation and use of intense lasers
News, Events & Publications
Stay in the Know
Members & Partners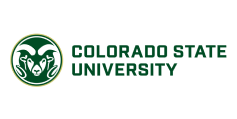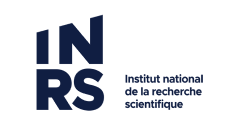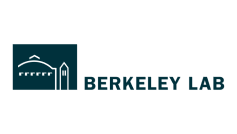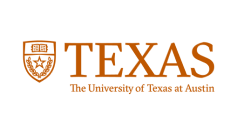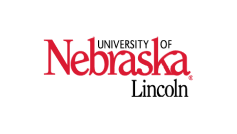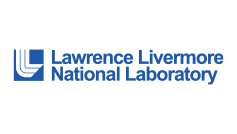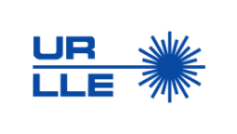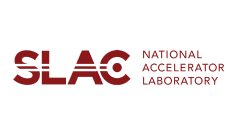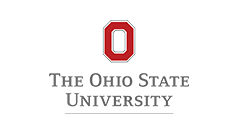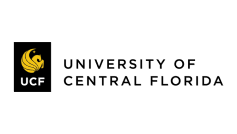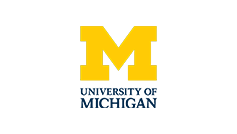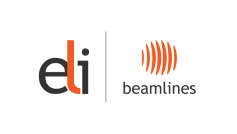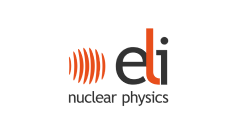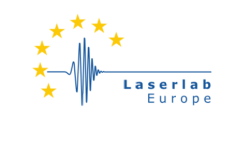 Join LaserNetUS
World Changers Wanted
Become a member of the LaserNetUS community — and be at the forefront of scientific discovery.
Join Us
Resources
Have a question?
Find answers to the questions we get asked the most about.