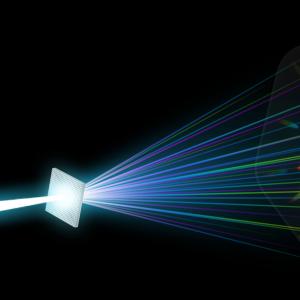 2023 LaserNetUS Users' Meeting
June 27-29, 2023 in the Washington, D.C. Metro Area.
slide link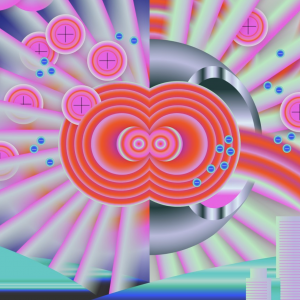 New U.S. Fusion Website
The U.S. Fusion Energy website was launched by The U.S. Fusion Outreach Team and produced in collaboration with a committee of fusion stakeholders.
slide link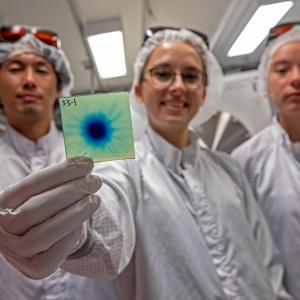 From Qubits to Potential Cancer Treatments: Laser Upgrade Opens New Research Possibilities
A new addition to the Berkeley Lab Laser Accelerator Center means researchers can explore extreme plasmas, radiation biology, materials for quantum computers, and beyond.
slide link
About LaserNetUS
LaserNetUS is a scientific ecosystem established by the U.S. Department of Energy to advance and promote Intense Ultrafast Laser Science and applications
Advancing the frontiers of laser-science researchProviding students and scientists with broad access to unique facilitiesFostering collaboration among researchers and networks from around the world

Facilities
Meet our Facilities
With 10 high-intensity laser facilities at universities and other institutions across North America, LaserNetUS serves scientists in various regions.

Colorado State University


Institut National de la Recherche Scientifique (INRS)


Lawrence Berkeley National Laboratory


University of Texas at Austin


University of Nebraska - Lincoln


Lawrence Livermore National Laboratory


University of Rochester


SLAC National Accelerator Laboratory


Ohio State University


University of Central Florida


Mission
Making an impact
LaserNetUS is a consortium of high power laser facilities around the U.S. that have been funded by DOE FES to dedicate a fraction of their operational time to supporting user experiments awarded through LaserNetUS.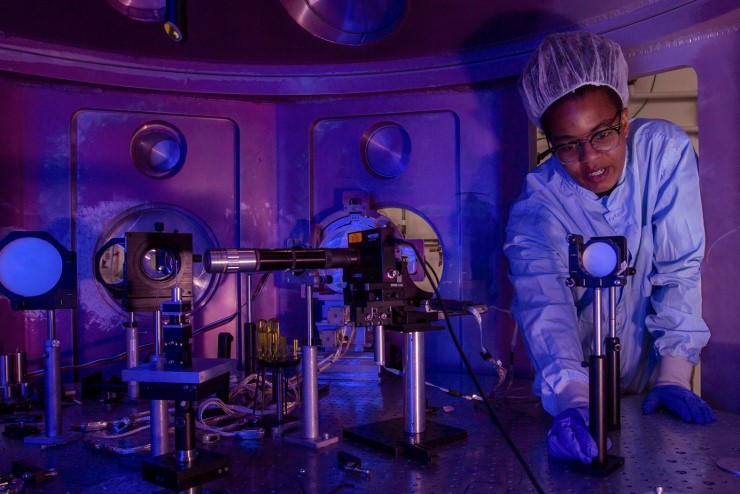 Raspberry Simpson
As a graduate student, LaserNetUS has been crucial for both providing me with the means to obtain my thesis data and also the training and expertise from the network of scientists, engineers and staff at these premier laser facilities. I'm very grateful for the access I've been able to have at these consortium of laser laboratories and also the opportunity to learn about the exciting research being done at each facility at the annual LaserNetUS meeting.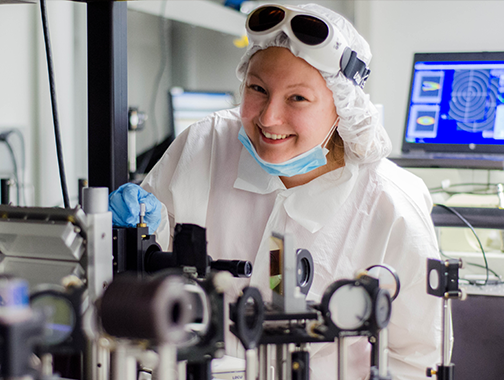 Access and Workforce
Providing students and scientists with broad access to unique facilities and enabling technologies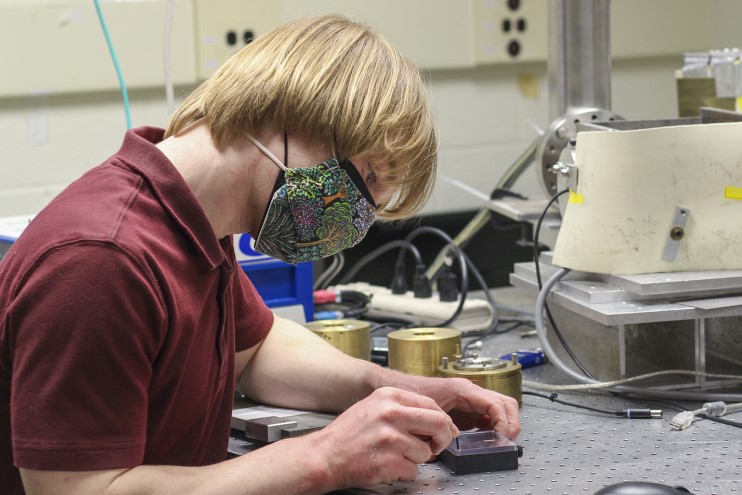 Frances Kraus
LaserNetUS was invaluable for completing my PhD research in plasma physics from Princeton. The creation of the network not only gave us access to high-quality lasers with capabilities exactly tailored to our goals, but also let me submit a successful proposal as a student researcher. Data from our campaign at Colo. State University made it possible for me to write my thesis and start off a career in high-density plasma physics.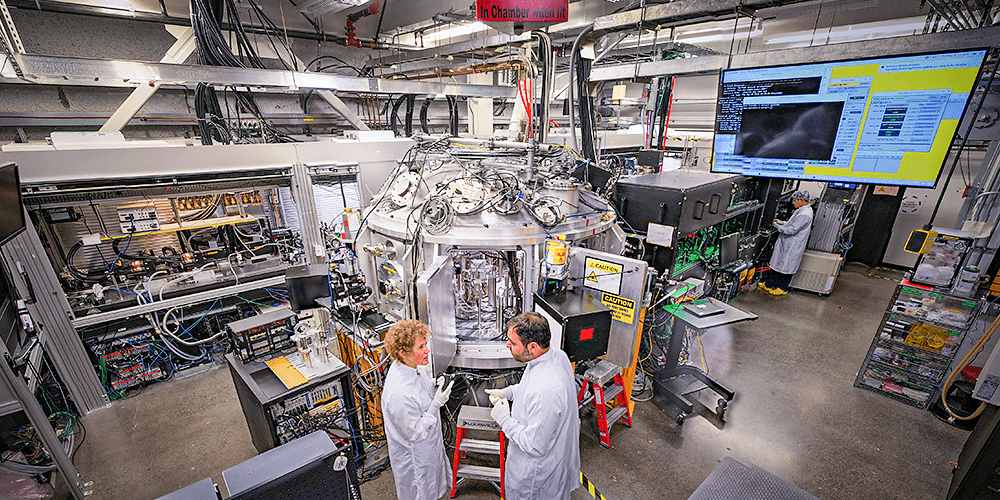 Networking and Collaboration
Fostering collaboration among researchers and networks from around the world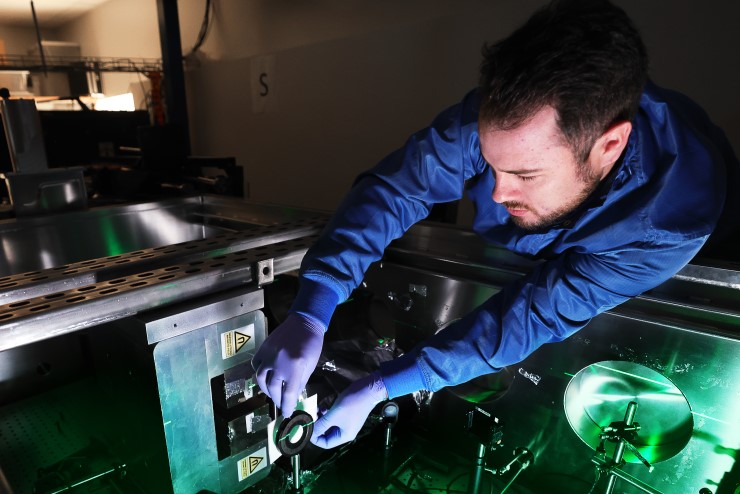 Mario D. Balcazar 
LaserNetUS provided me with the resources I needed to complete my doctoral research at premier national laboratories. The nature of the organization allows scientists to conduct experiments across a variety of world-class laser facilities, propelling common knowledge and highlighting the fundamental pillar of collaboration in scientific discovery.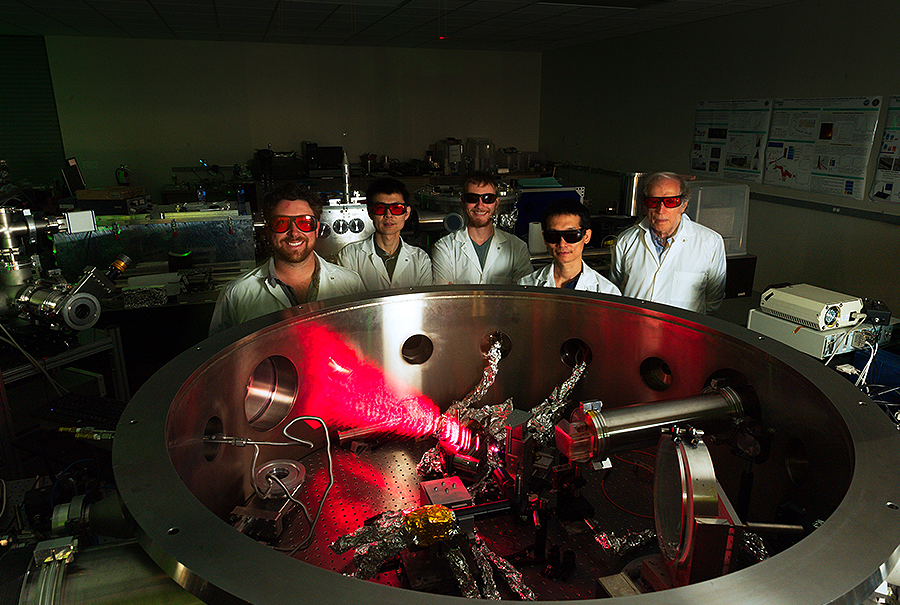 Enabling the Private Sector
To create a better and brighter world through innovation and use of intense lasers
News, Events & Publications
Stay in the Know
Members & Partners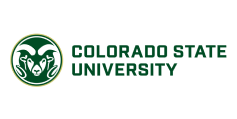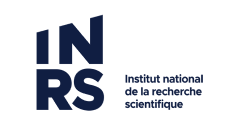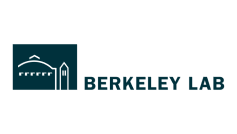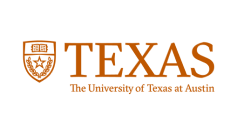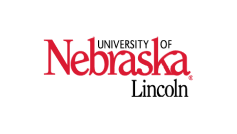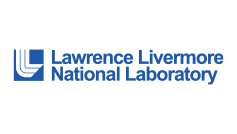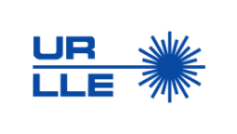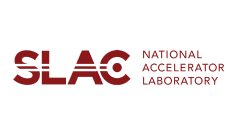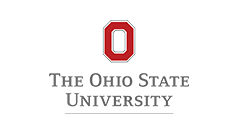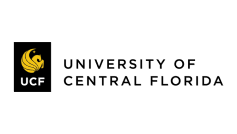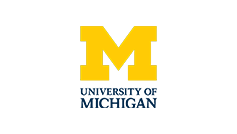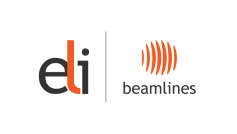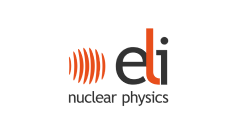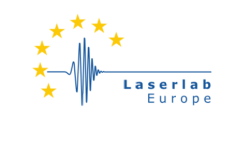 Join LaserNetUS
World Changers Wanted
Become a member of the LaserNetUS community — and be at the forefront of scientific discovery.
Join Us
Resources
Have a question?
Find answers to the questions we get asked the most about.