Our mission is to advance and promote intense ultrafast laser science and applications by:
Advancing the frontiers of laser-science research;
Providing students and scientists with broad access to unique facilities and enabling technologies;
Fostering collaboration among researchers and networks from around the world.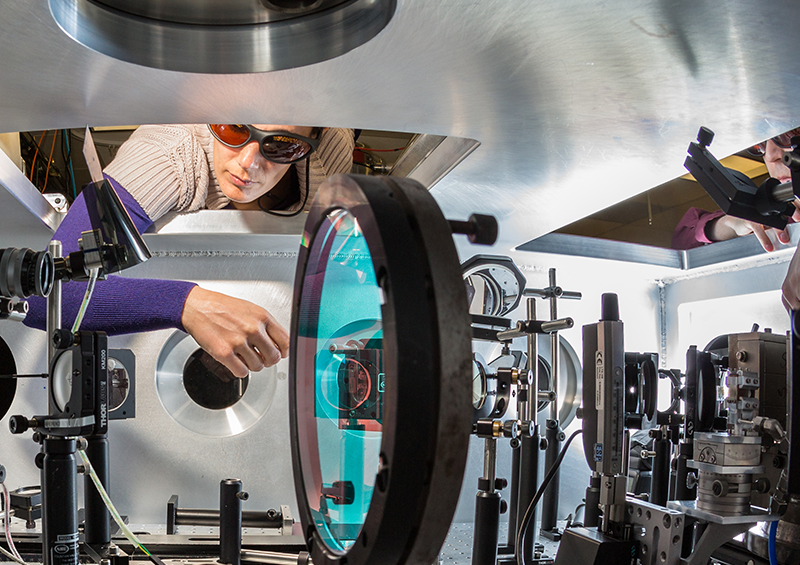 LaserNetUS supports students
The network allows graduate and undergraduate students access to laser facilities. The experiments at these facilities provide data for students' Ph.D. theses and students' publications. In 2019 alone, 80 students, 36 postdocs, and 86 staff scientists from users groups participated in LaserNetUS experiments.
Join the ecosystem
as a:
User Facility Member
Research Group Member
Single Investigator Member
Private Sector Partner
Have a question about membership?
Please
contact us
.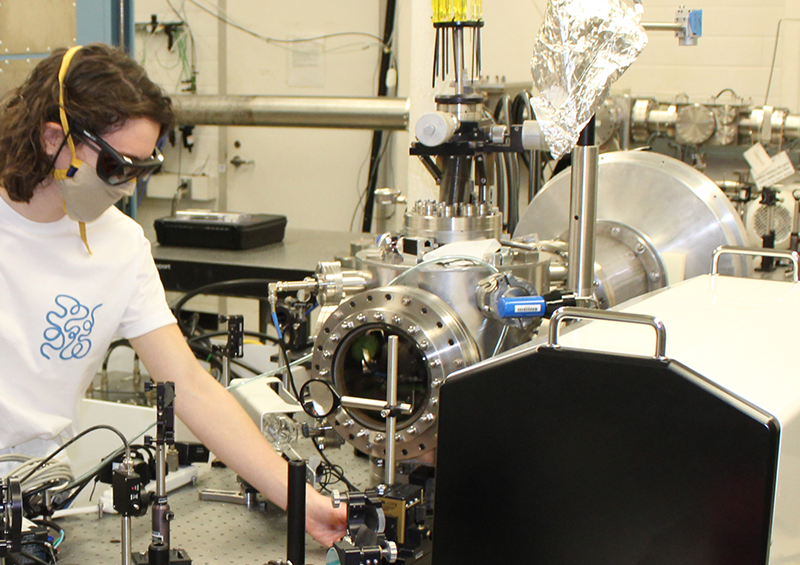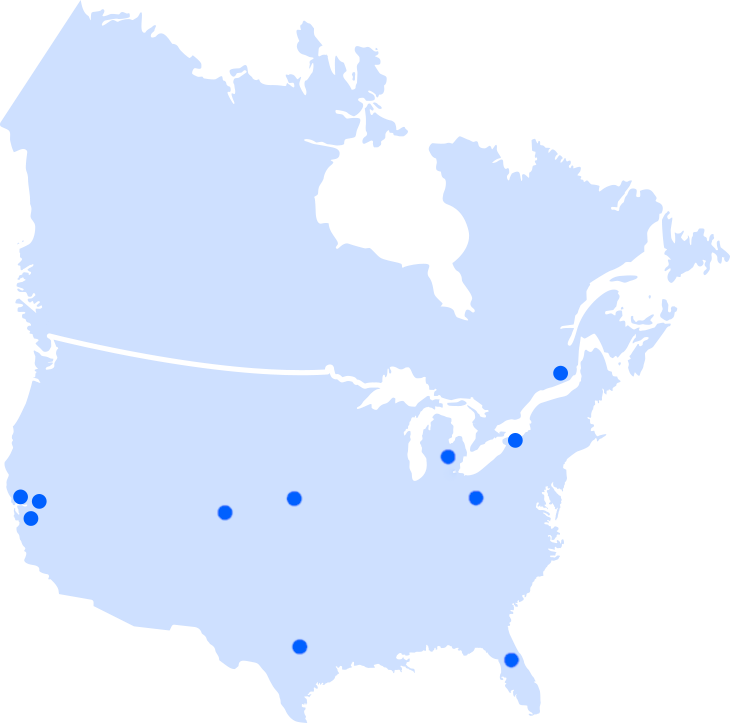 Our members include
Colorado State University, University of Michigan, University of Nebraska-Lincoln, the Ohio State University, University of Texas at Austin, the University of Rochester, the Institut National de la Recherche Scientifique, University of Central Florida, Lawrence Berkeley National Laboratory, Lawrence Livermore National Laboratory, and SLAC National Accelerator Laboratory.


Fusion Energy Sciences (FES)
- Department of Energy
Building a Network we believe in
Below you'll find the LaserNetUS organizational chart. Navigate on the left-hand side to meet the different committee members, panelists, key players, and contacts who make our organization a success.
Network Facilities Committee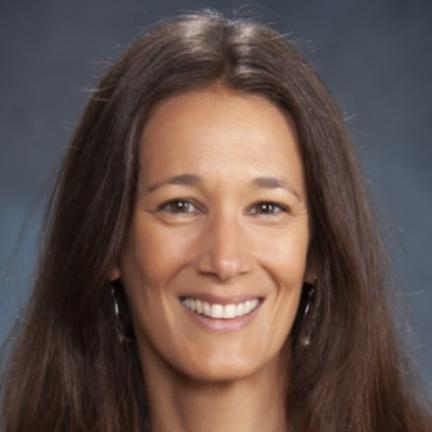 Felicie Albert
Chair
Douglass Schumacher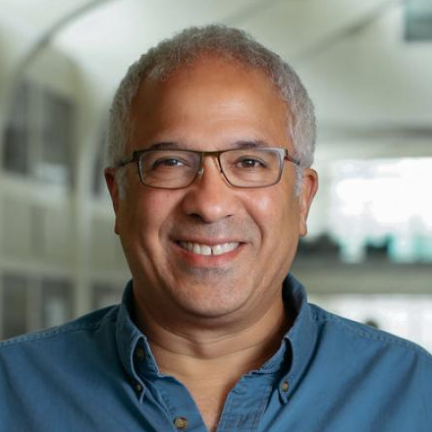 Douglass Schumacher
Vice Chair
Mike Chini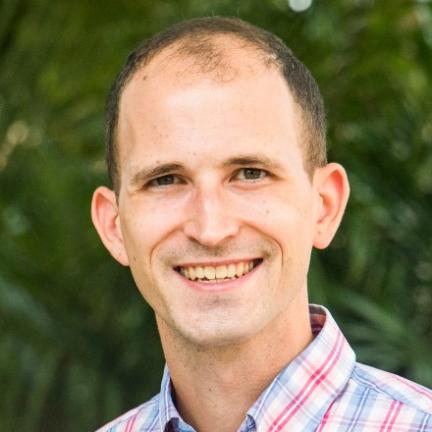 Mike Chini
Member
Robert Cauble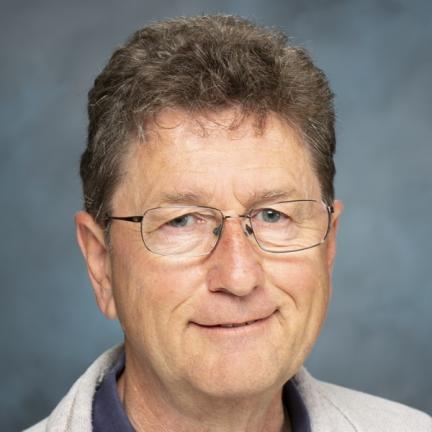 Robert Cauble
Member
François Légaré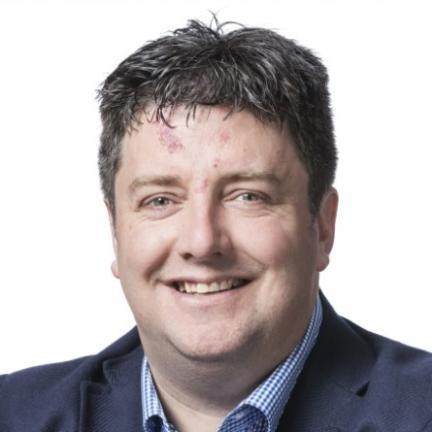 François Légaré
Member
Jorge Rocca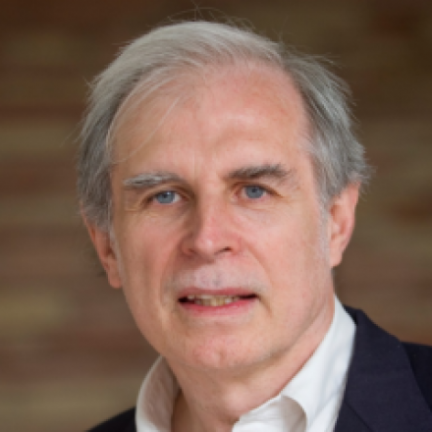 Jorge Rocca
Member
Cameron Geddes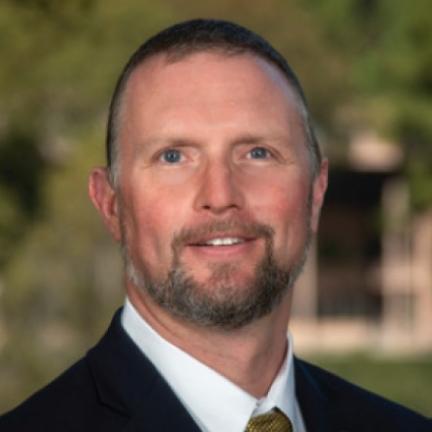 Cameron Geddes
Member
Todd Ditmire
Todd Ditmire
Member
Donald Umstadter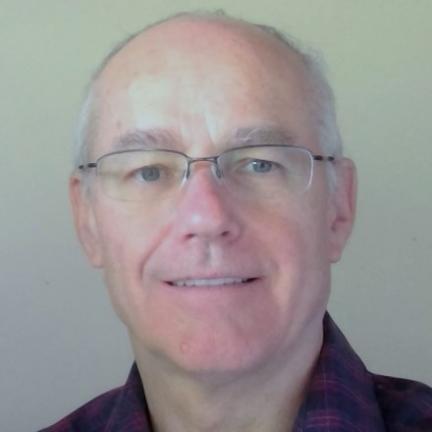 Donald Umstadter
Member
Mingsheng Wei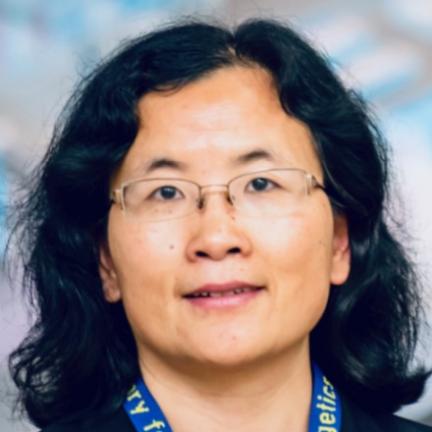 Mingsheng Wei
Member
Gilliss Dyer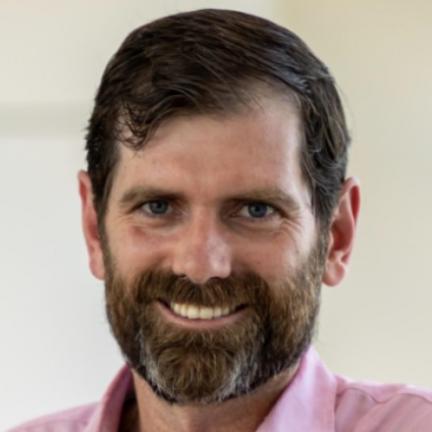 Gilliss Dyer
Member
I-USE: Intense-light USers Engagment Committee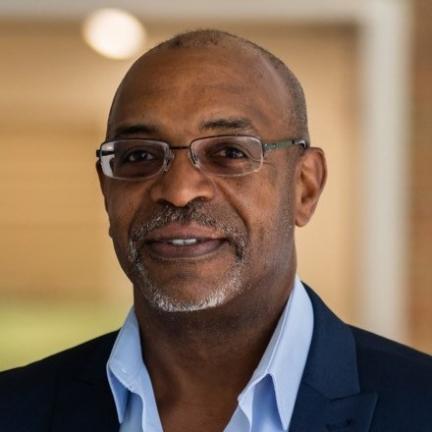 Ronnie Shepherd
Chair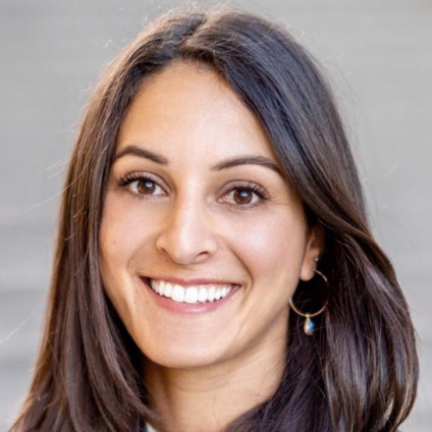 Amina Hussein
Co-Chair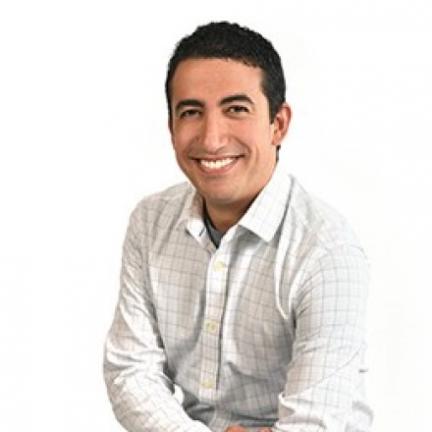 Franklin Dollar
Secretary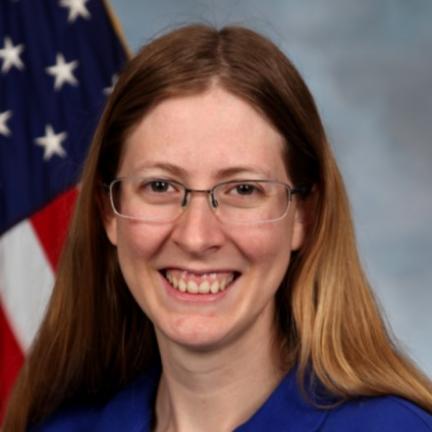 Jennifer Elle
Treasurer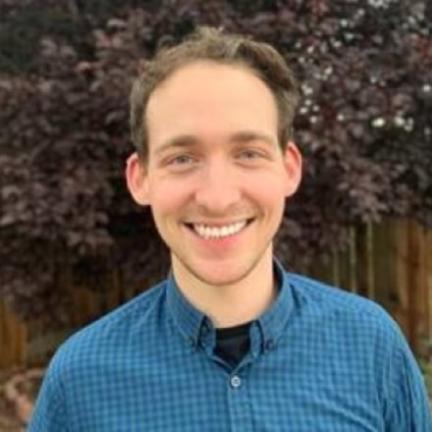 Thomas White
DEI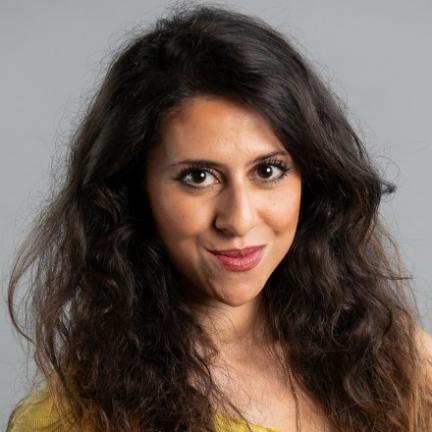 Meriame Berboucha
Outreach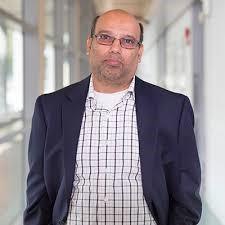 Farhat Beg
Student Liaison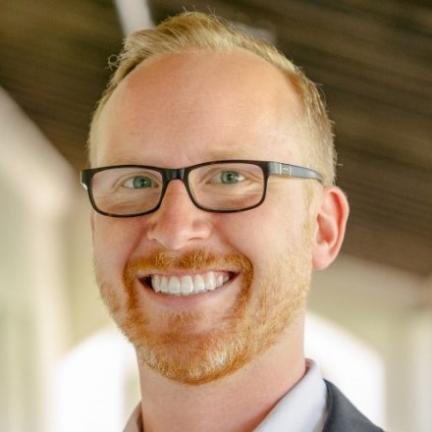 Scott Feister
External / Membership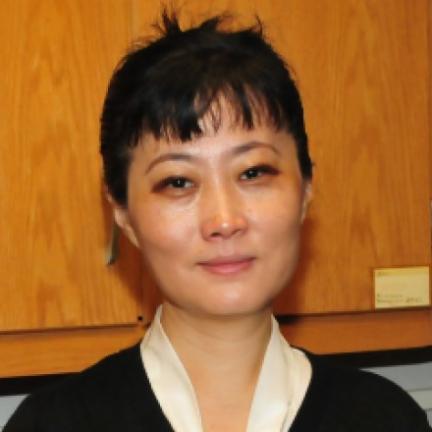 Jun Ren
Student experience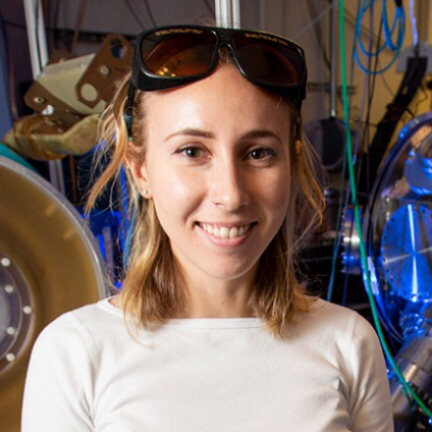 Elizabeth Grace
Facility Liaison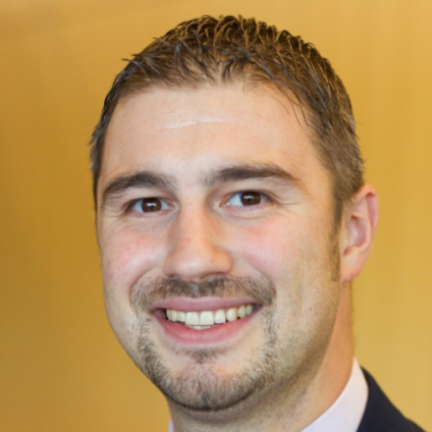 Mario Manuel
Target support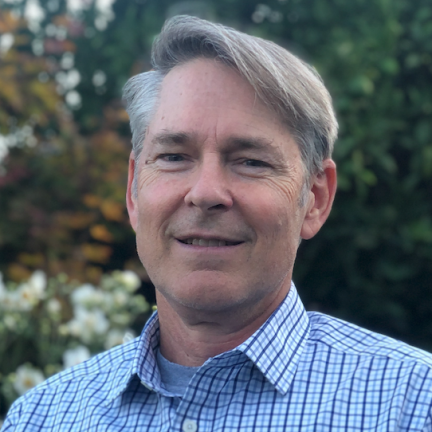 Scott Wilks
Simulation support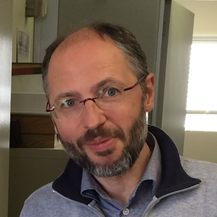 Julian Fuchs
Diagnostic support
Scientific Advisory Board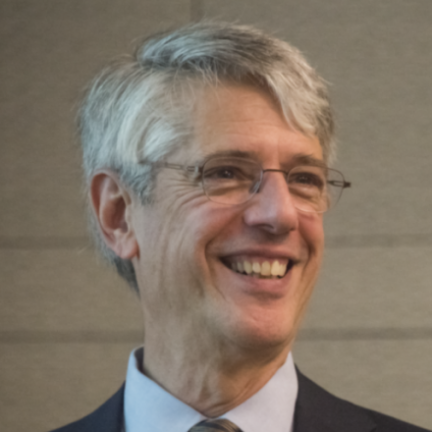 Roger Falcone
Chair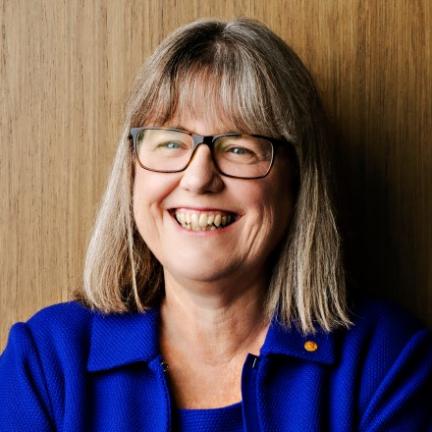 Donna Strickland
Member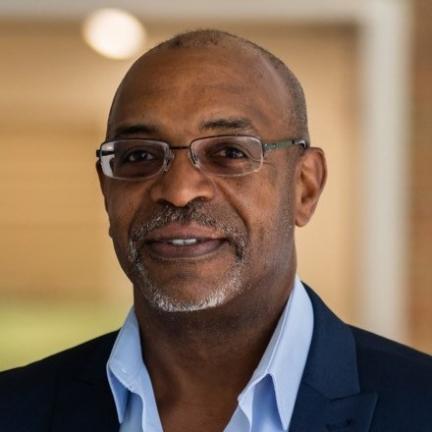 Ronnie Shepherd
Member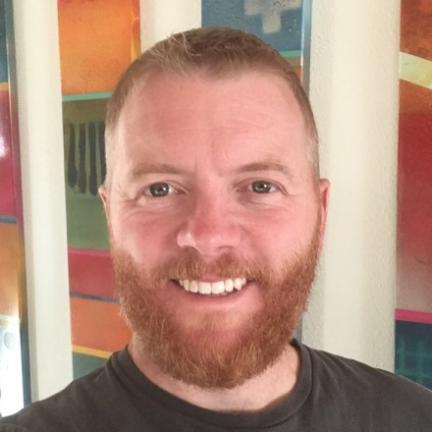 Sean Finnegan
Member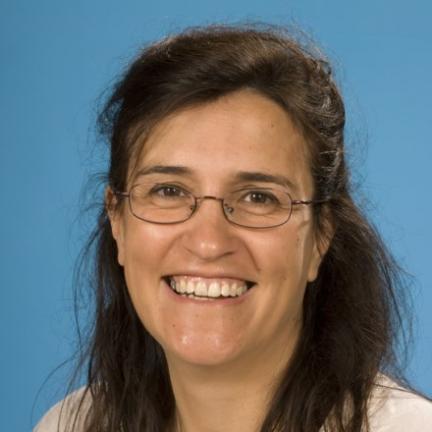 Cristina Hernandez-Gomez
Member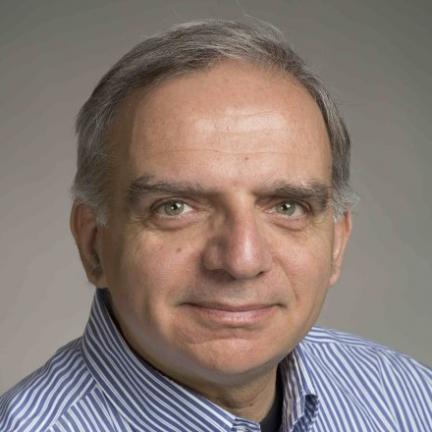 Roberto Mancini
Member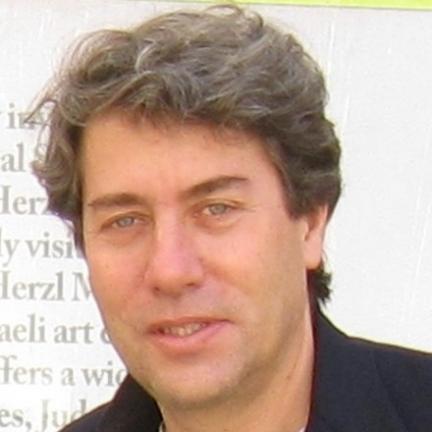 Howard Milchberg
Member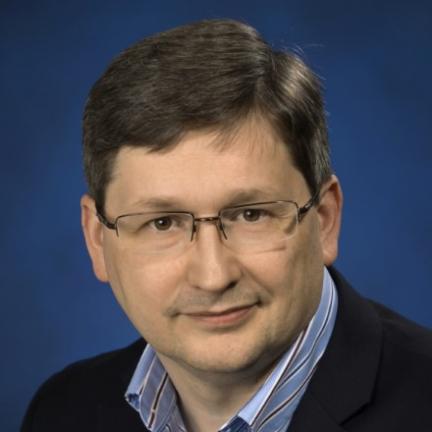 Mark Palmer
Member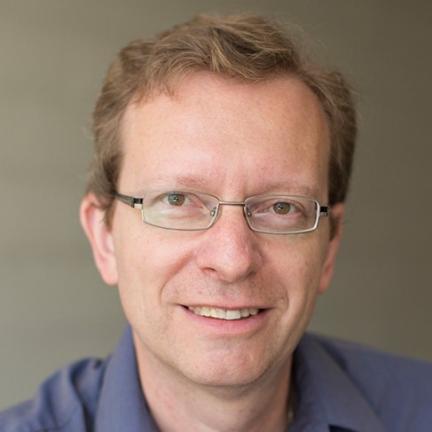 Gennady Shvets
Member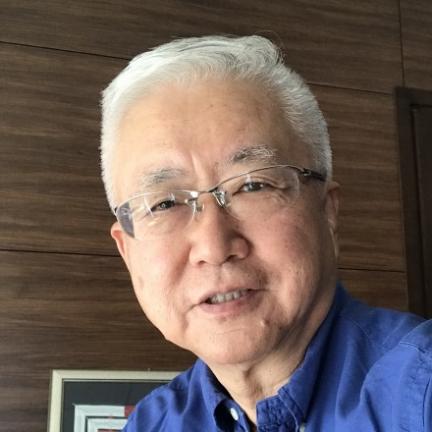 Kazuo Tanaka
Member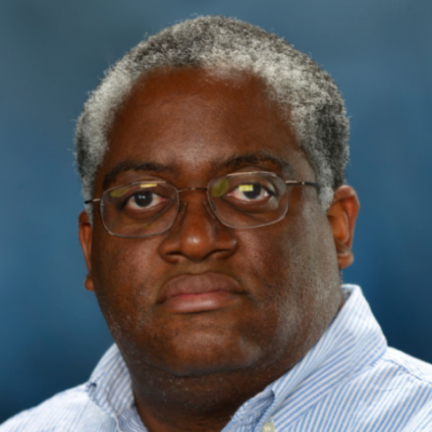 Edward Thomas
Member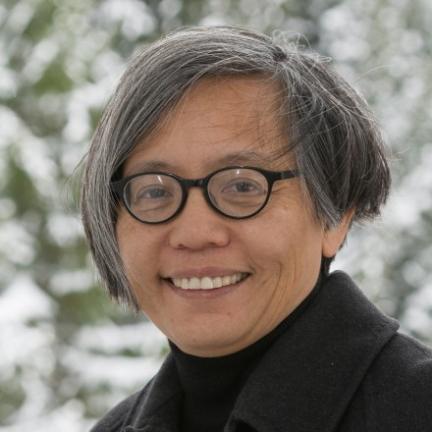 Linda Young
Member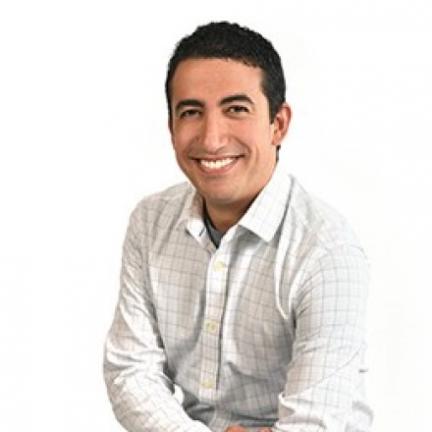 Franklin Dollar
Member
Diagnostics Committee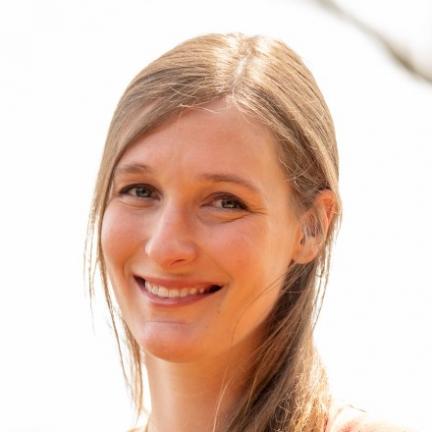 Christine Krauland
Chair
Mingsheng Wei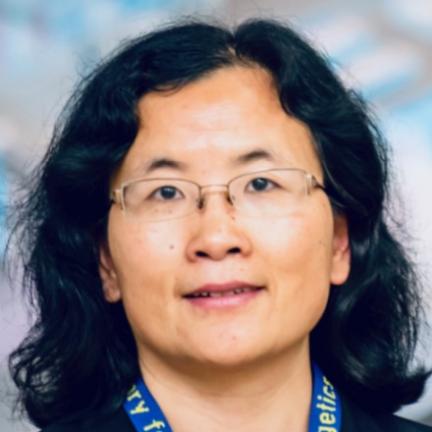 Mingsheng Wei
Vice Chair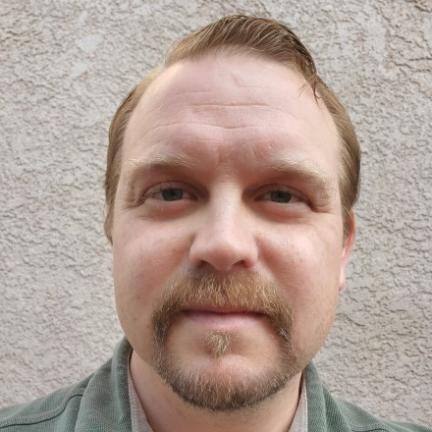 Christopher McGuffey
Member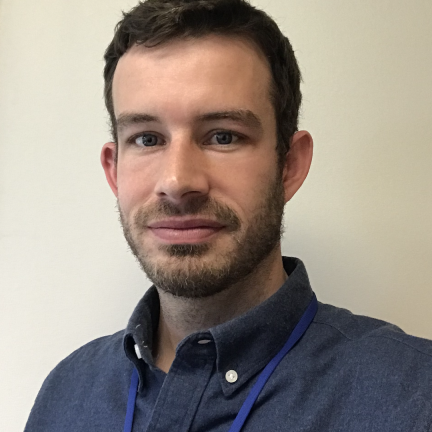 Mike MacDonald
Member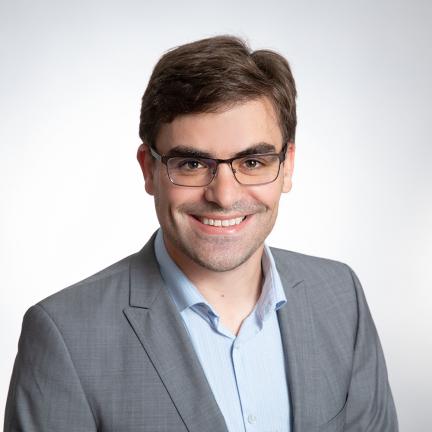 Maxence Gauthier
Member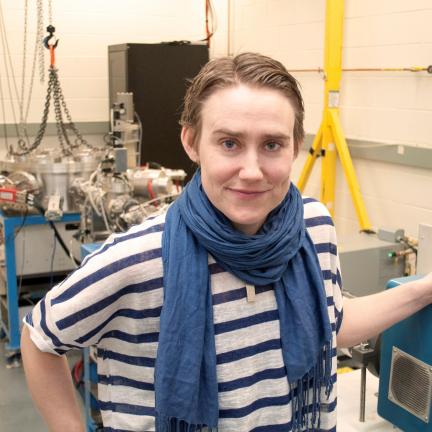 Maria Gatu Johnson
Member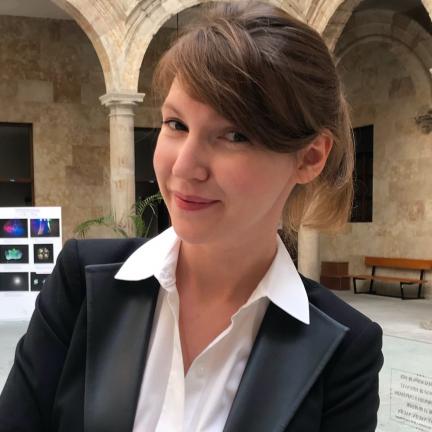 Sophia Malko
Member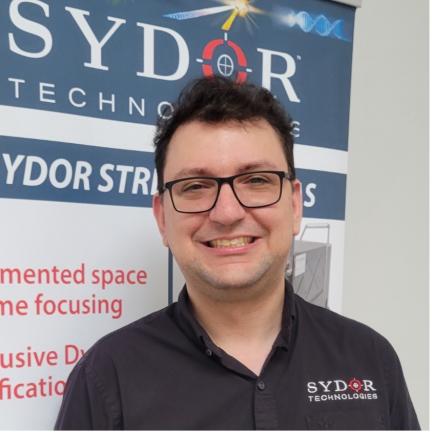 David Garand
Member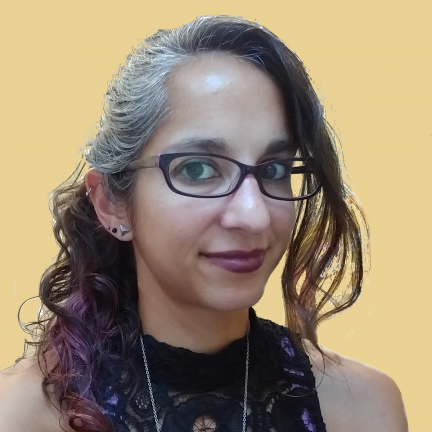 Maria Pia Valdivia Leiva
Member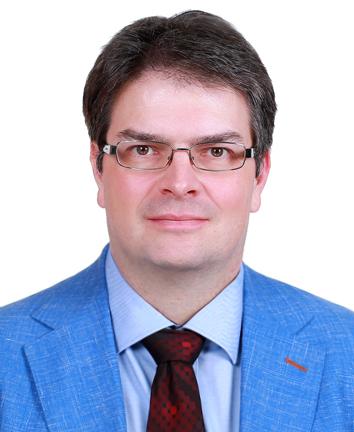 Bjorn Manuel Hegelich
Member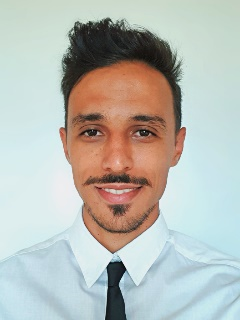 Ghassan Zeraouli
Member
Simulations Committee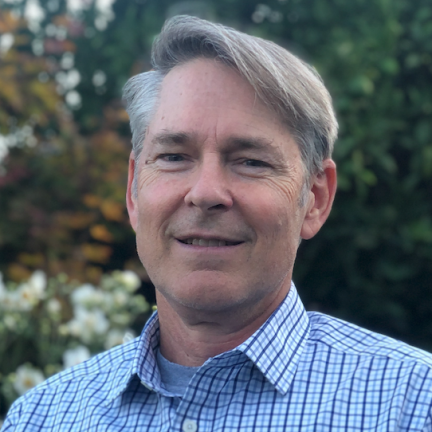 Scott Wilks
Chair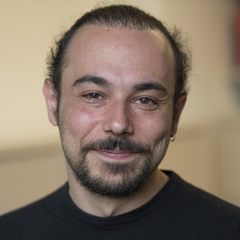 Petros Tzeferacos
Vice Chair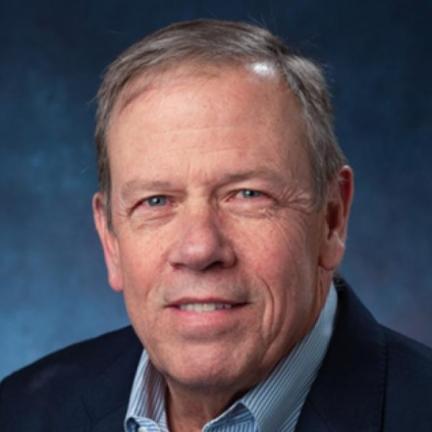 John Cary
Member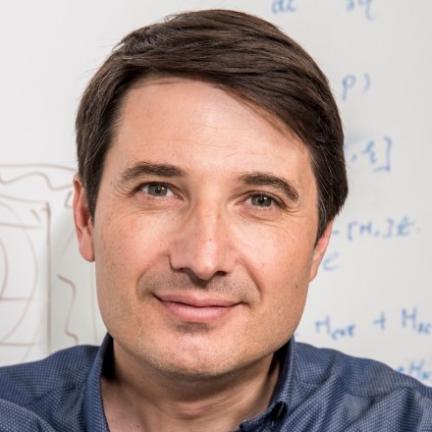 Jean-Luc Vay
Member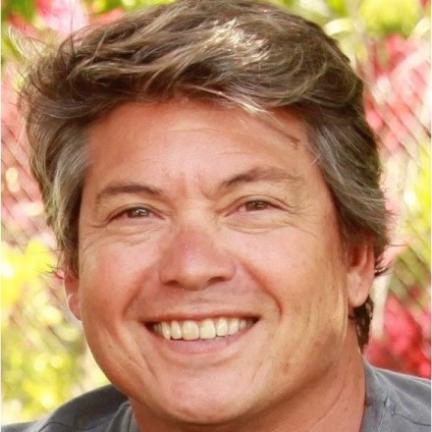 Warren Mori
Member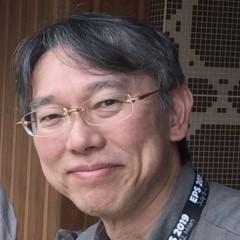 Yasuhiko Sentoku
Member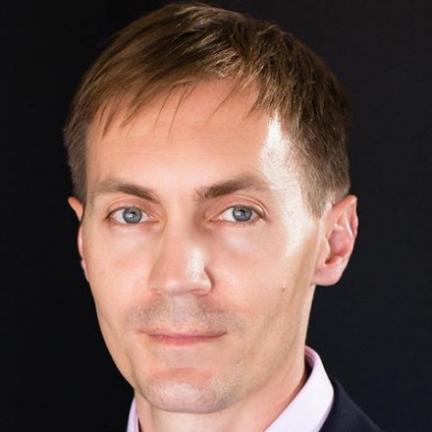 Alex Arefiev
Member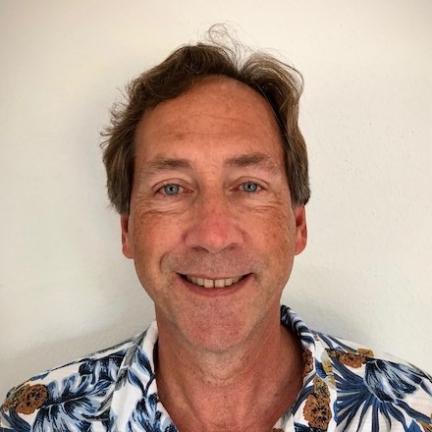 Dale Welch
Member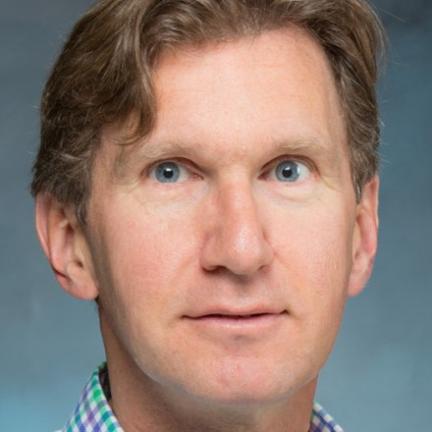 Andreas Kemp
Member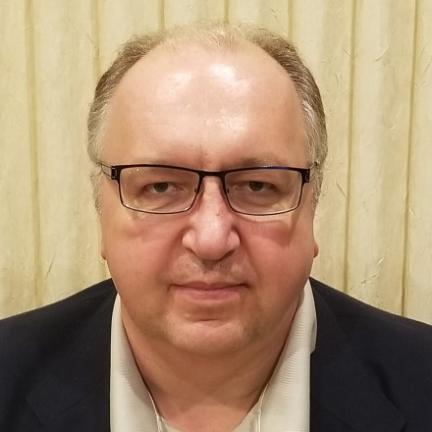 Igor Golovkin
Member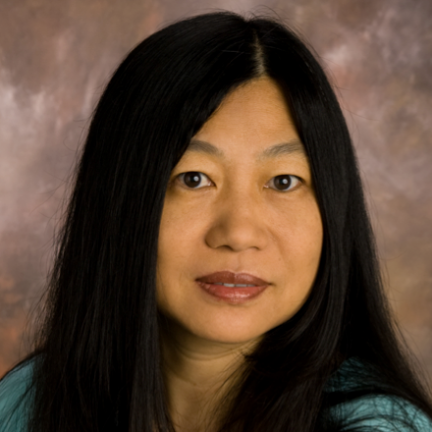 Lin Yin
Member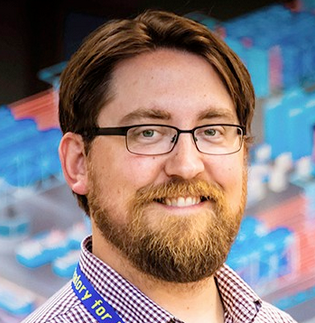 Adam Sefkow
Member
Proposal Review Panel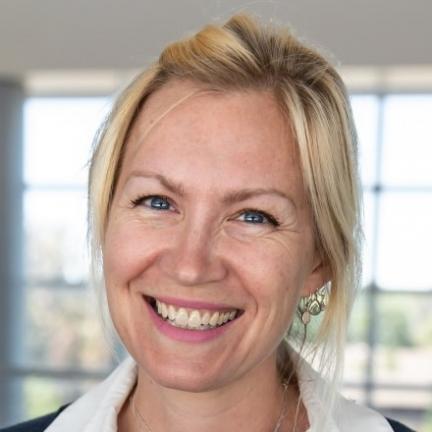 Arianna Gleason
Chair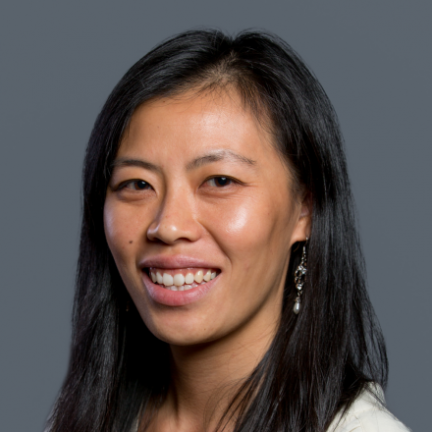 Tammy Ma
Past-Chair
The panel also includes 10-20 confidential members with a balanced representation of the organizations and disciplines across High Energy Denstity (HED) and high-intensity laser science. Confidentiality in the PRP process is strictly upheld to protect LaserNetUS users, the PRP members, and scientific integrity.
Proposal Review
The Proposal Review Panel (PRP) is responsible for the evaluation of LaserNetUS proposals for scientific and technical merit. It was established as an independent and confidential committee to provide unbiased recommendations for awarding experimental time across all participating facilities.

Dr. Tammy Ma (LLNL) served as the inaugural Chair for Runs 1-3 and Dr. Arianna Gleason (SLAC/Stanford) will assume the role of Chair for Run 4.
Testimonials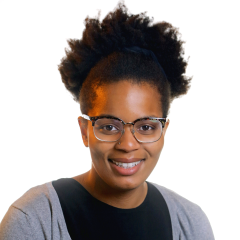 As a graduate student, LaserNetUS has been crucial for both providing me with the means to obtain my thesis data and also the training and expertise from the network of scientists, engineers and staff at these premier laser facilities. I'm very grateful for the access I've been able to have at these consortium of laser laboratories and also the opportunity to learn about the exciting research being done at each facility at the annual LaserNetUS meeting.
Raspberry Simpson
Graduate Student, Massachusetts Institute of Technology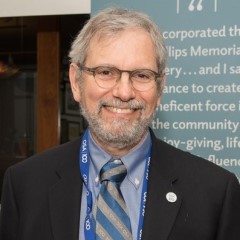 I'm excited to see how LaserNetUS fills a critical need in North America identified in our NAS report "Opportunities in Intense Ultrafast Lasers: Reaching for the Brightest Light", to establish and maintain a network of coordinated user facilities where any scientist from academia, national labs, or industry can propose research at a range of complementary petawatt-class lasers. This concept enables and accelerates research across a broad array of fundamental and applied science. The varied science that can benefit from LaserNetUS facilities ranges from elementary particles to high density plasmas, geoscience to medical science, and attosecond physics to high energy astrophysics. The enhanced cooperation and coordination brought about by the network promotes petawatt laser utilization for truly transformative science.
Prof. Philip H. Bucksbaum
Stanford University, Chair of NASEM "Opportunities in Intense Ultrafast Lasers: Reaching for the Brightest Light" report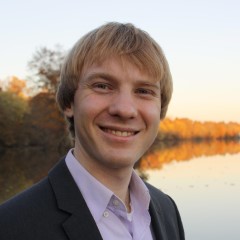 LaserNetUS was invaluable for completing my PhD research in plasma physics from Princeton. The creation of the network not only gave us access to high-quality lasers with capabilities exactly tailored to our goals, but also let me submit a successful proposal as a student researcher. Data from our campaign at Colo. State University made it possible for me to write my thesis and start off a career in high-density plasma physics.
Brian Kraus
Staff Research Physicist, Princeton Plasma Physics Laboratory
How we impact Academia and Industry
LaserNetUS powers both academic institutions and the private sector, enabling game-changing research, R&D, and new applications, networking opportunities with strong commercial potential and societal benefits. It also enables the development of a talented workforce needed by national laboratories.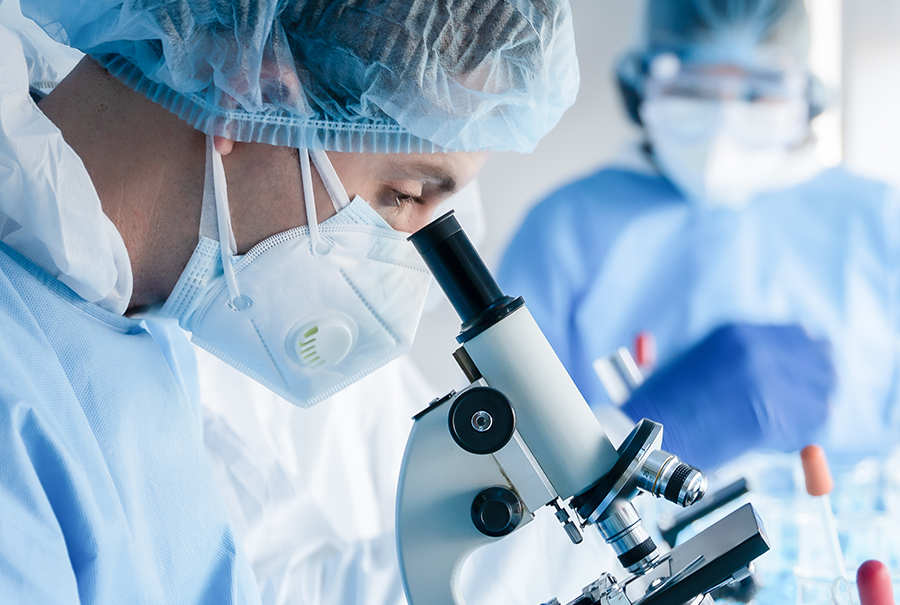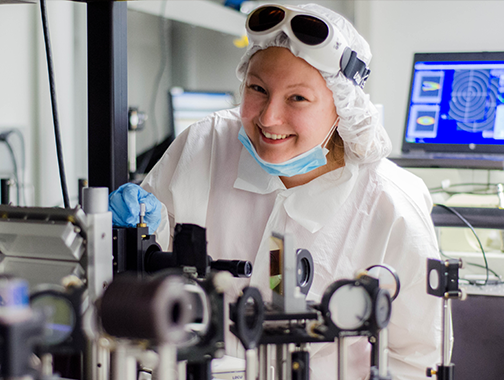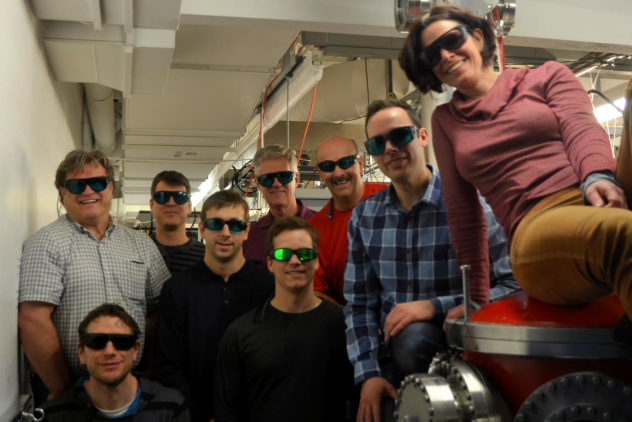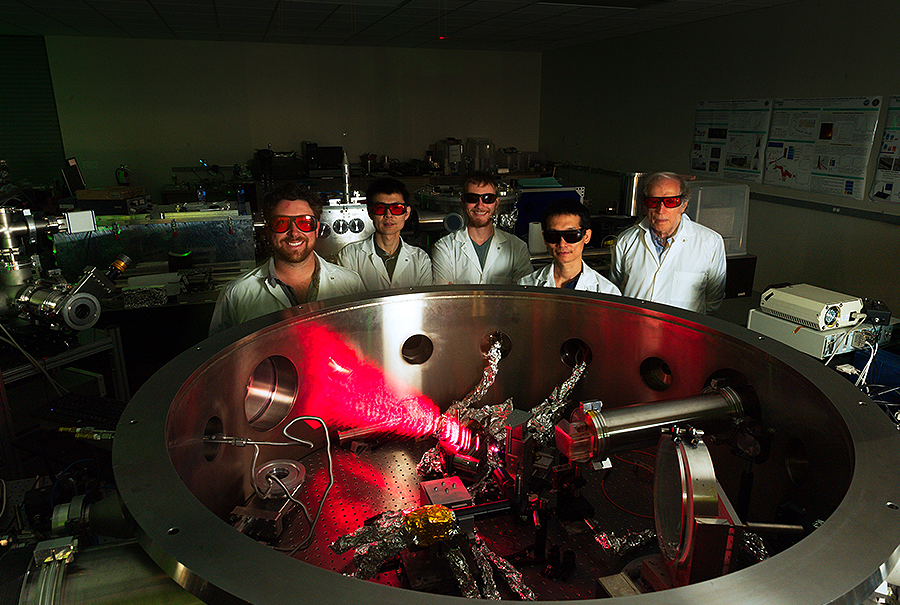 Join LaserNetUS
World Changers Wanted
Become a member of the LaserNetUS community — and be at the forefront of scientific discovery.
Join Us