Advancing the US economy through applications developed by LaserNetUS
LaserNetUS contributes to the training of students and post-docs in lasers and optics, laser-created plasmas, laser-materials interactions, short wavelength radiation generation, and other areas of industrial interest. A bridge between research and industry, the network offers beamtime and support for industry-relevant experiments at 10 laser-intense facilities in North America.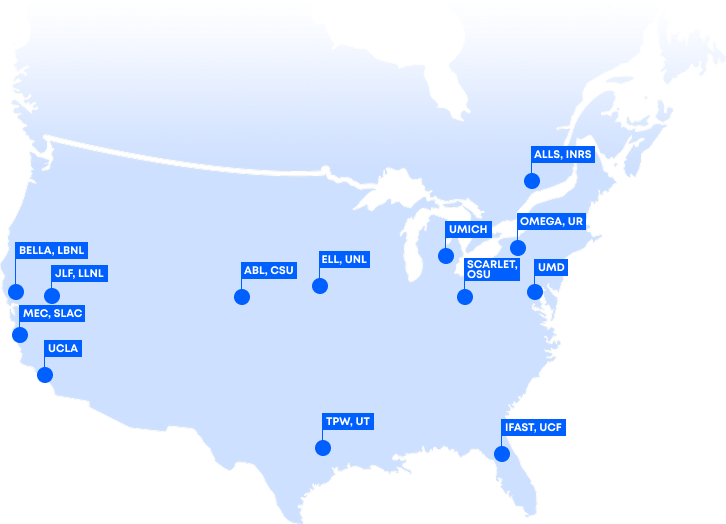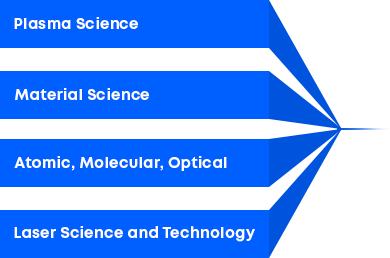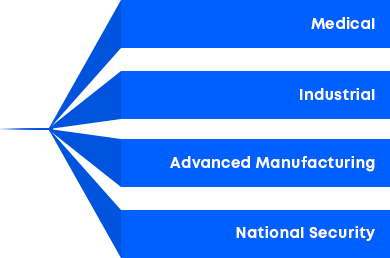 Basic Science / Applications
Material Sience
Atomic, Molecular, Optical
Laser Sience and Technology
Plasma Sience
Private Sector / Societal Impact
Medical
Industrial
Advanced Manufacturing
National Security

The ultrafast high intensity laser experiments available under LaserNetUS create new capabilities with strong commercial possibilities. Access to these unique laser facilities could allow us to:
Discover plasma-based acceleration and photon sources that have the potential to combine the power of large scientific facilities with compactness.
Develop new high-resolution imaging or highly-specific treatment solutions for medical therapy markets.
Create new states of matter, including unique materials for Qubits.
Generate extreme environments relevant to nuclear fusion.
Test concepts for advanced fusion energy systems, including inertial fusion or fusion materials and diagnostics.
Work on applications requiring short flashes of x-rays, gamma rays, and neutrons.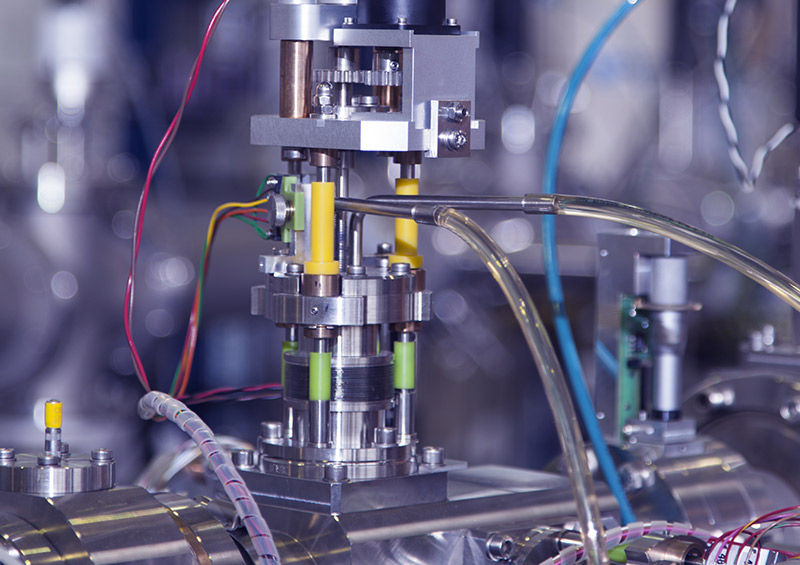 Research and development in fusion energy and plasma science and technology is inherently interdisciplinary and LaserNetUS brings together a range of laser, plasma and related capabilities that span the key ranges in parameter space with an equally diverse group of institutions and expertise. Pure user experiments or collaborative proposals that can leverage the expertise at one or more institutions are welcome, bringing the opportunity to benefit not only from the facility, but from state-of-the-art research programs as well.
In the above and other areas, research conducted in the private sector can benefit from LaserNetUS and related programs by realizing more cost-effective pathways to retire risk. This can effectively evaluate and move new technologies from the conceptual stage of scientific research to demonstration of requirements and capabilities that would motivate future investment. It removes a key barrier to the development and adoption of new technologies by providing a platform for low cost proof of effectiveness.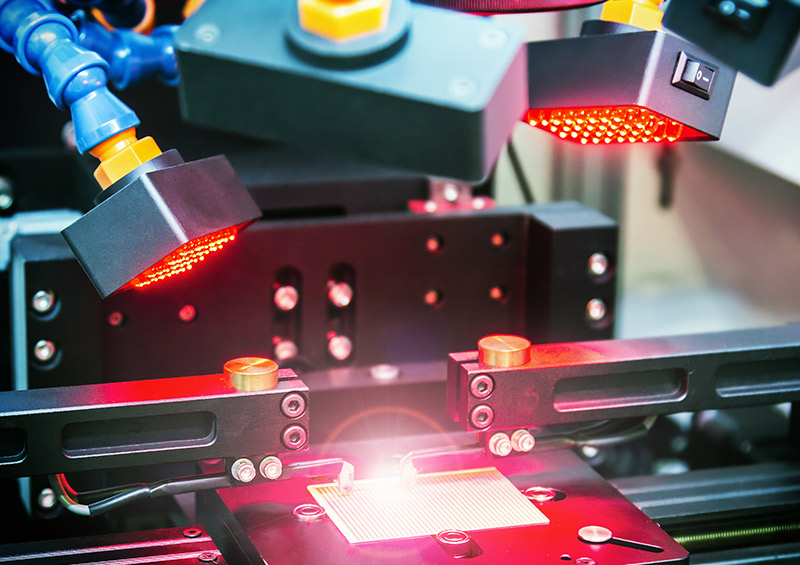 Learn more about leveraging the capabilities of LaserNetUS today
Members & Partners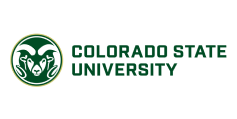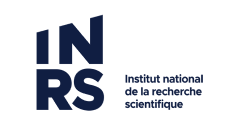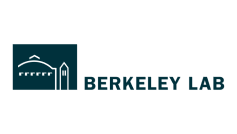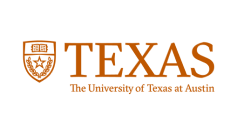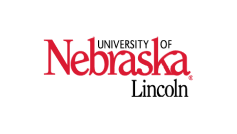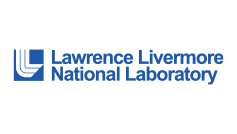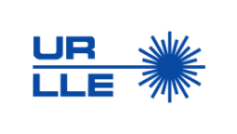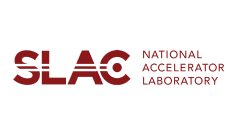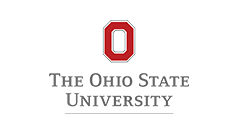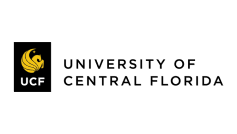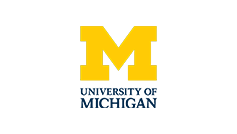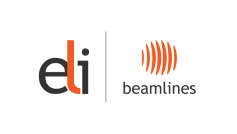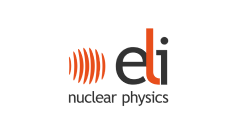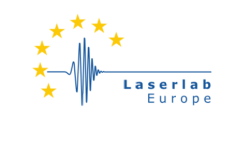 News, Events & Publications
Funded by the U.S. Department of Energy, the LaserNetUS network offers a bridge between research and industry, offering beamtime and support for industry-relevant experiments at 10 laser-intense facilities in North America. The facilities are located in Fort Collins, CO; Berkeley, CA: Austin, TX; Lincoln, NE; Livermore, CA; Rochester, NY; Menlo Park, CA; Columbus, OH; Orlando, FL; and Varennes, QC.