Resources
New U.S. Fusion Website
Dec 8, 2022. News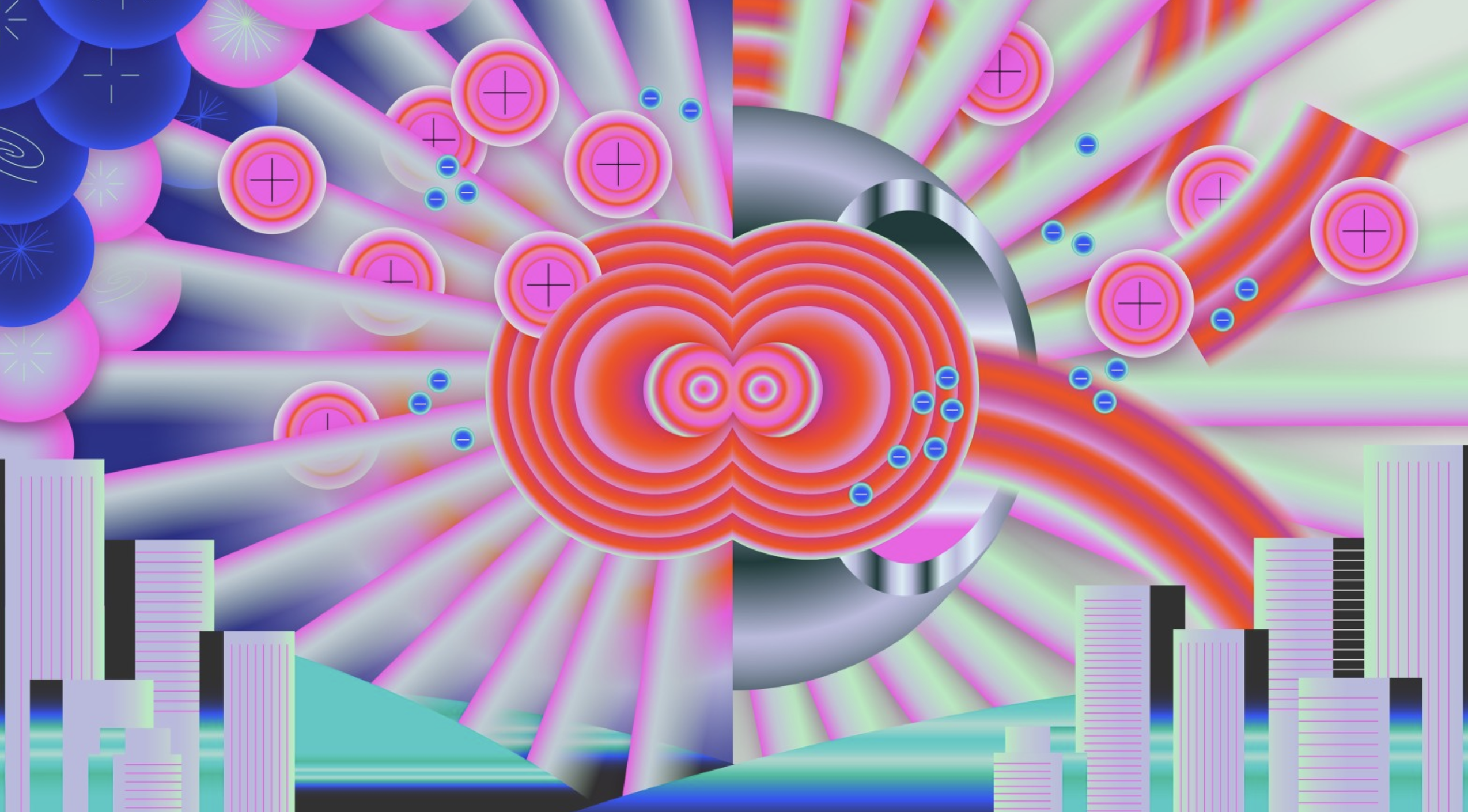 The United States fusion energy community of scientists, researchers, engineers, and industry leaders jointly advocate for adding a demonstration fusion facility to the electric grid as soon as possible.
Additionally, transformative research collaborations are already happening through public-private partnerships.
Together, these combined efforts represent the most promising path to one day power your home with fusion energy.
The approach taken by the U.S. has three main components: international collaboration, public sector research, and private sector investments.