Resources
2022 LaserNetUS Users' Meeting
Aug 16, 2022. Upcoming Events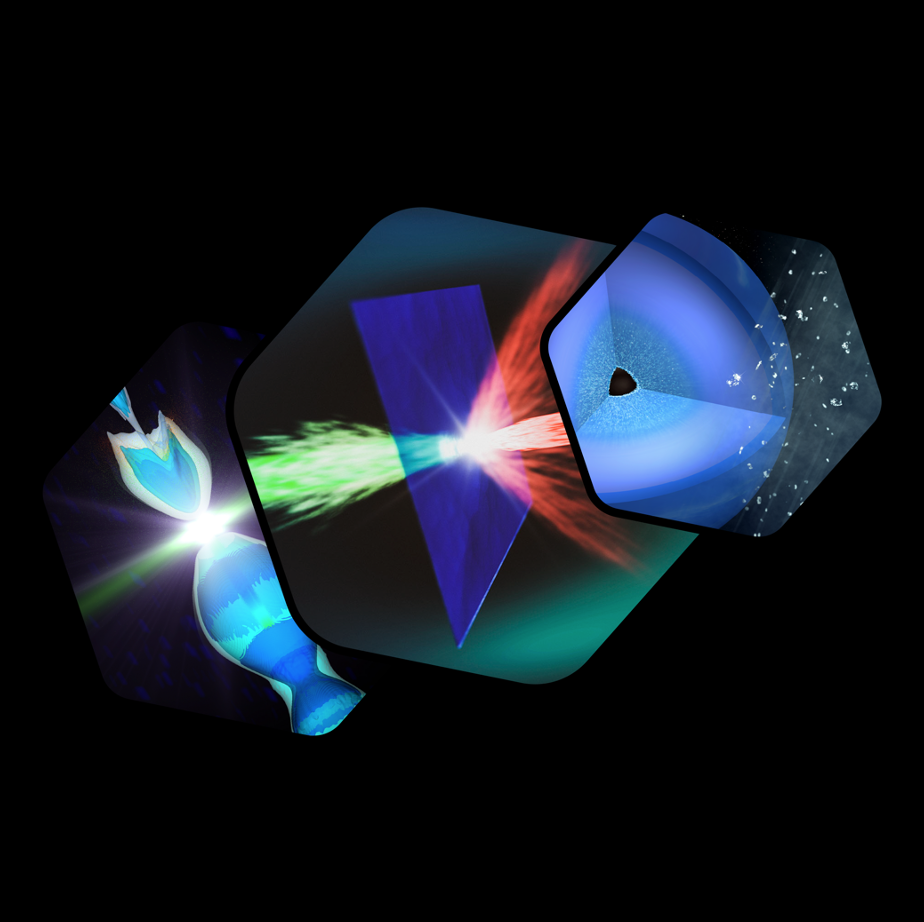 The 2022 LaserNetUS Users' Meeting will be held in person at Colorado State University in Fort Collins, CO from August 16-18, 2022.
The meeting will bring together the LaserNetUS user community and facility scientists for exciting talks highlighting scientific results from Cycles 1-3, plenary talks from leading researchers on intense laser-science topics, and status updates on the current performance and new capabilities at our facilities.
Save the dates! More details to follow.
More From Upcoming Events
Jun 21, 2022 Upcoming Events
Basic Research Needs Workshop on Inertial Fusion Energy
Register now as an Attendee to participate in a series of plenary sessions on June 21 on Inertial Fusion Energy in...
Read more